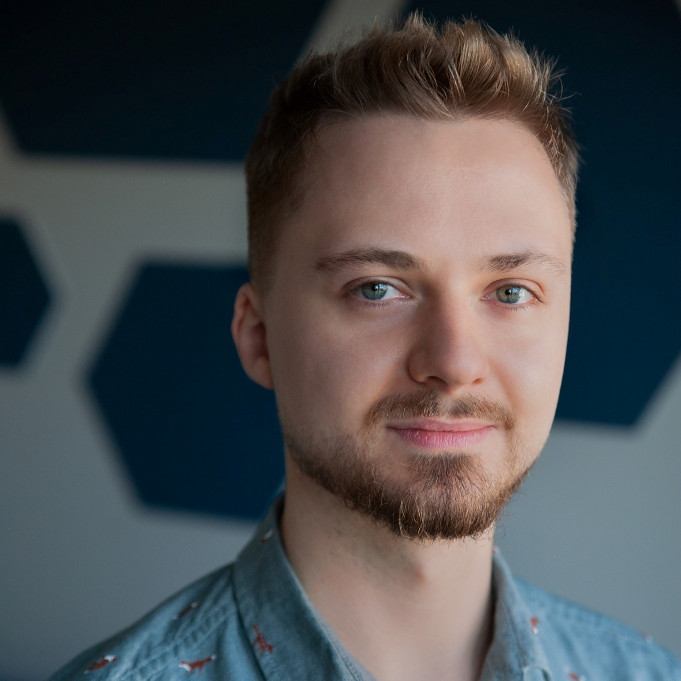 About me
My name is Kamil, and I have been professionally involved in tech and IT since 2015. Currently, I work as a Domain Architect at ING Tech Poland where I am responsible for overall architecture of Applications & Support department. My work does not involve writing nearly as much code as in the past, but software engineering still remains my passion.
At ING I tried my hand at being an internal ING Tech Academy trainer - Scala, Functional Programming, Pair Programming; and spoke at ING meeTech #18 meetup - Rust language. Co-organized and organized two editions of an internal hackathon. I am an active member o internal (ING) and external communities, have an experience in being Scrum Master.
My professional hard skills revolve mainly around JVM-related topics and solutions, but I remain open-minded to learning other technologies. Here is a list of what I feel the most comfortable with:
Programming languages: Kotlin, Rust, Scala, Java
Frameworks: Spring Boot, Play Framework, Akka
Data processing: Apache Spark
Databases: Elasticsearch, Cassandra, SQL
Cloud: Azure DevOps, Google Cloud Platform, OpenShift
Other: Ansible, Docker, Kafka, Docker, RHEL
Concepts: DDD, ETL, Actor Model, DevOps
and more…
Today, I focus my efforts on mastering Rust programming language, competitive coding and learning more about neural networks.
Whenever I am able to, I contribute to Open Source projects I use as well as share my own works, so feel free to check my GitHub (github.com/fineconstant) account. I always keep trying to learn new things and share my ideas, so that's what I want to write about on this blog. You can expect to see posts on all related topics that I have mentioned above.
Experience
Education
University of Silesia in Katowice
2013 – 2017
Engineer's degree, Computer Science
Thesis: Greedy algorithms for creating association rules

Technical School No. 4 at Technical Vocational Complex in Dąbrowa Górnicza
2009 - 2013
Electronics technician
Computer systems and networks, audio and video engineering
---
Contact
If you have any feedback or just want to contact me, please feel free to reach me via any of these channels.
CV